The Dairy Industry is a major rural industry in Australia .
Australia is a large exporter of Dairy Products, ranked third in terms of world dairy trade, accounting for 17% of all dairy product exports.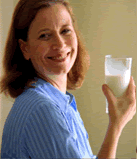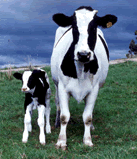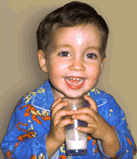 Australia 's climate and natural resources are favourable to dairying and allow the industry to be predominantly pasture-based - resulting in efficient, low-cost, high-quality milk production by world standards. Most dairy production is located in coastal areas where pasture growth generally depends on natural rainfall.
Australia manufactures a wide range of high quality dairy products - Butter, Cheese and Milk Powders.